FOOD COLORINGS

An astonishing amount of the food we eat is processed. These foods are altered to make them appealing.
Think of food coloring as cosmetics for your food. Most synthetic food dyes are derived from petroleum or crude oil. Research has associated food dyes with u.o. serious allergic reactions, irritability and aggressiveness.

GENETICALLY MODIFIED FOODS

Are obtaining genetically modified crops a curse or a blessing ?
By a modification of the DNA it is possible to resist crop against insect damage and viral infections. On the other hand GM foods may carry within themselves unpredictable toxins and due to a full monopoly on the seeds the price has soared to astonishing heights.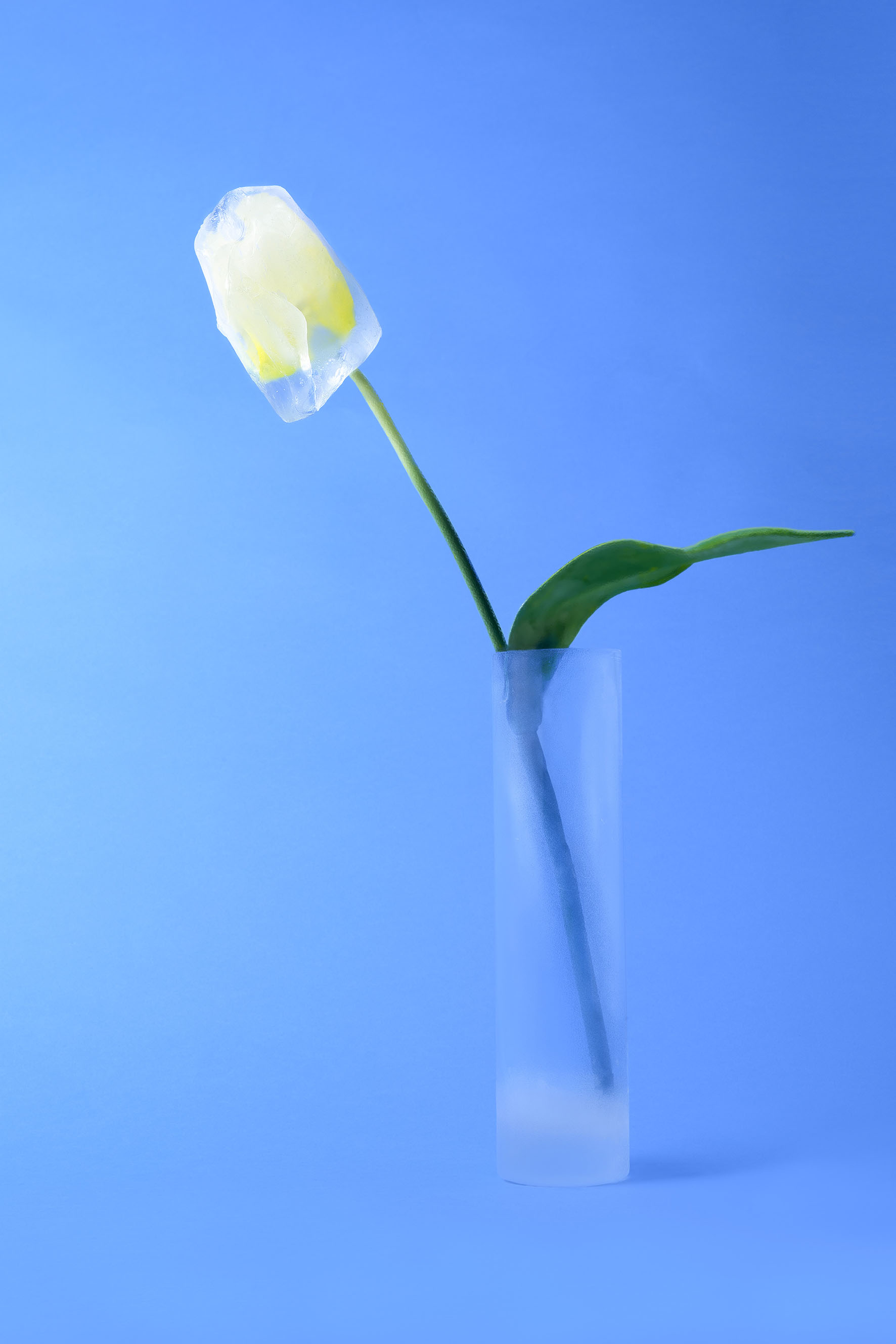 PROTECTION OF CULTURAL HERITAGE

Is the Netherlands still a tolerant and colorful country ?
We strongly value democracy, human rights and freedom of speech,
but what if other cultures are trying to join-in and our cultural heritage and traditions are compromised ?



FLEX PHONES

Tech giants rat race for foldable phones. Will it be another fad or future of smartphones ?
Whatever the outcome will be, unquestionable foldable phones made history.

BURNOUT

According to the World Health Organization, burnout isn't just synonymous with being stressed out.
It's a syndrome conceptualized as resulting from chronic workplace stress that has not been successfully managed.